BOOK YOUR ADVENTURE
Book your course by filling in the Contact form or give us a call.
When filling in the contact form please be sure to state your level. Do you want to book for more people, let us know in the comment area.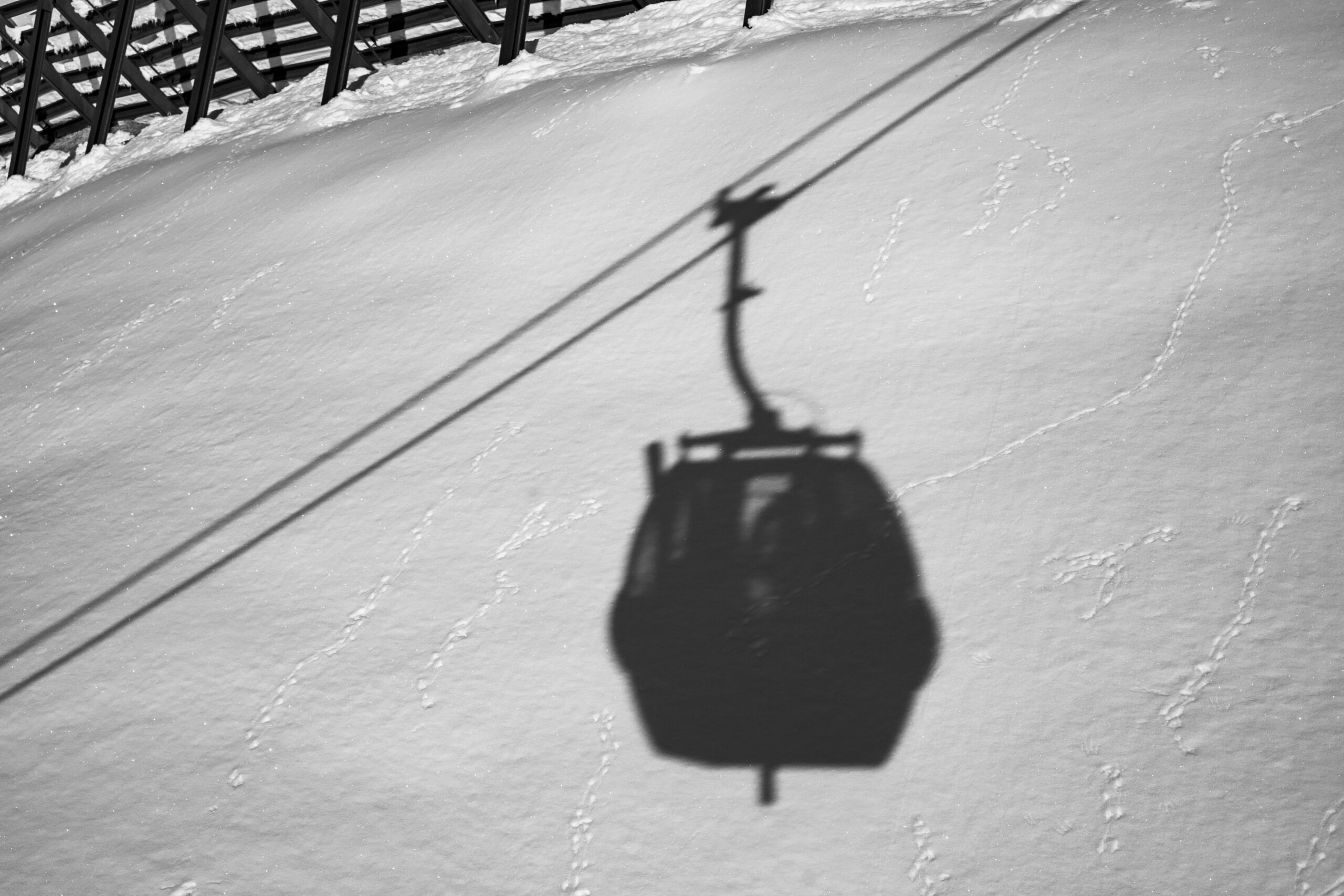 Frequently asked questions
When and in what situations would I book a private ski course/private training and coaching/ski tour training programme/guiding session?
 "-Anytime, from young children to senior citizens;
In order to enhance your all round mountain experience,
If you want to learn skiing in a safe and professional environment whilst having fun,
If you are motivated to train and improve my own skill,
To learn or improve advanced skills such as carving technique,
To build a strong foundation, resulting in more ease and security in a variety of slopes,
As part of the preparation for a specific goal, for example; race, entrance exam, final exam.
If you want to hone your skills in ski touring or mountaineering, or to focus on improving safety and technique in descending backcountry terrain.
How and when should I book?
You can book via Whatsapp or by telephone (after 17.00) on +43 676 7410 906
It is also possible to book by email at info@airtime-austira.com. The earlier you book the better, in the case of last minute bookings I will do my best to accommodate you in my schedule.

Are there training and coaching courses available for beginners, including people with disabilities?
Absolutely, skiing is for everyone and everyone can look to improve their skills or develop themselves, there are courses available for every guest's specific needs!

How many people can take part?
The courses are available for 1 person to 6/8 people to take part.
For example, Pirate lessons for 1 person, private lessons or training courses for small groups, race training for up to 9 people,
special training requirements or coaching for companies are available upon request.
What should I bring with me to my lesson?
Ski or snowboard suitably adapted to your experience level

Ski or snowboard boots in the correct size

Ski poles, ideally a little short rather than too long

Helmet and goggles

Gloves

Head warmer/band

Backprotector in some circumstances

Backpack, with some food or drink depending on the course

Motivation and a desire to have fun!
What happens if the weather is bad?
If the conditions are good enough for the lifts to be in operation, the lesson will go ahead as planned! 
In the case of the ski touring/training programme for beginners, even in changeable weather conditions the course can go ahead as planned.
In the case of off piste guiding courses or high alpine tours, the conditions must be suitable and safe in order for the course to go ahead as planned.
Can I participate in a ski tour without any previous experience?
It is highly recommended that you complete your first few Skitours or mountain expeditions with a qualified professional, in order to learn the correct safety protocols and information necessary to ensure a safe experience in the mountains.